History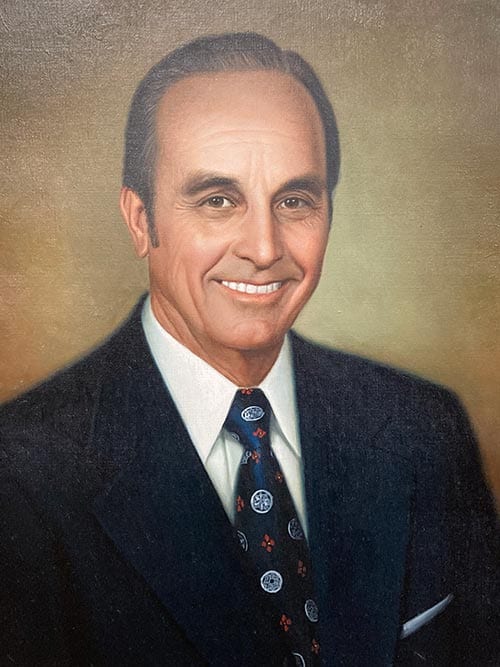 Mr. D. K. "Ole Dear" Taylor, Sr. began his career in 1929 with Humble Oil. He operated a service station, was a motor tank salesman, washed and cleaned steel tanks, and drove a barrel truck. Two years later, he became an Esso "peddler", later becoming an Exxon distributor.
After Mr. Taylor's death in 1973, his son, D. K. "Bud" Taylor, Jr. was promoted to president of the family business. Bud expanded the company to include 16 Exxon branded convenient stores. He also added LP gas for agricultural, commercial, and residential customers. Bud said his father built the company from nothing and his goal was to keep it going strong by providing EXCELLENT CUSTOMER SERVICE.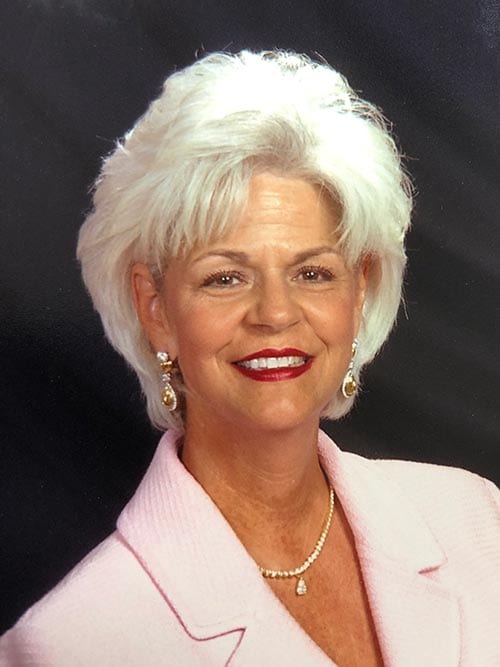 Following Bud's untimely death in 2017, his widow, Mrs Deborah Taylor, continues to carry on his legacy by providing quality products and EXCELLENT CUSTOMER SERVICE.